Wrapping gifts in fabric is called Furoshiki. This Japanese style of gift wrapping encourages recycling and reuse. You can just use any cloth that you have to wrap a present and its looks pretty as well.
You check this tutorial from giverslog by AmberLee who is a California mom, chocolate maker, and country girl. GiversLog is her avenue to catalog all her projects and other things she adores. Visit her blog for more details on this tutorial.
The Japanese government has also published a nice guide on "How to Use Furoshiki" at Ministry of the Environment.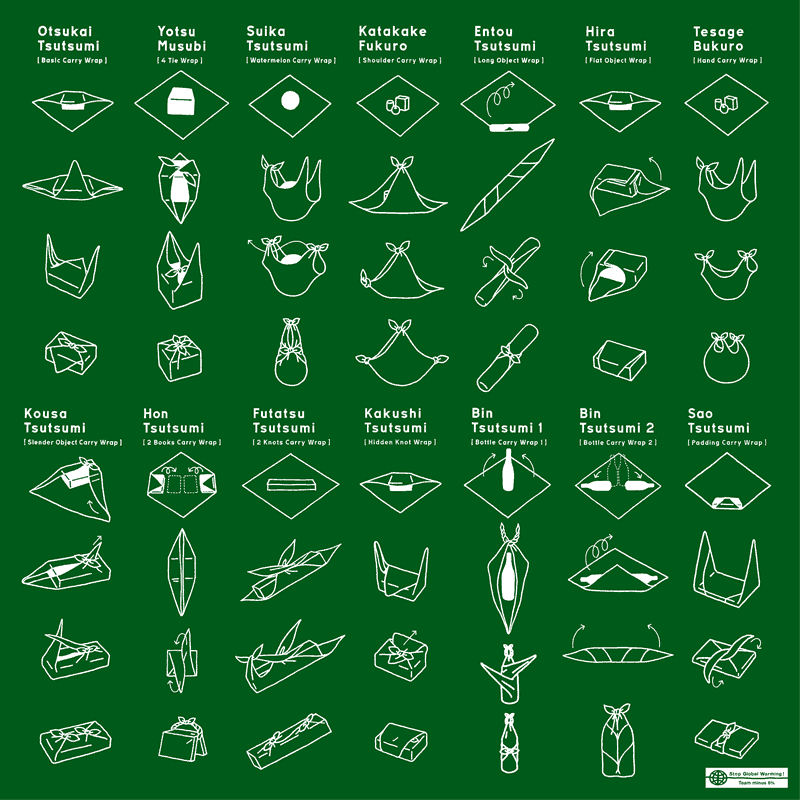 { Photo: Ministry of the Environment }